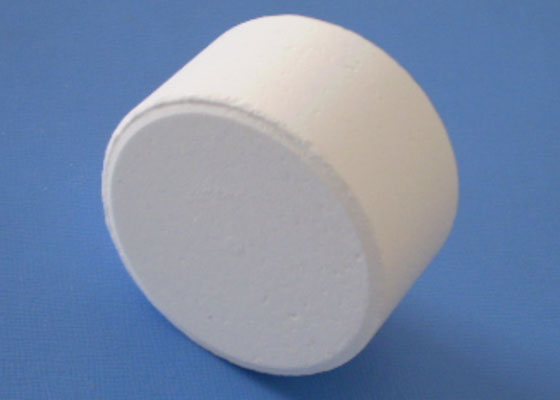 Buy 1 Inch Pool Chlorine Tablets from Fengbai
The 1 inch pool chlorine tablets for sale in Fengbai Company weighs 20g. So we generally call it 20g chlorine tablets. Like 3 inch chlorine tablets, the 1 inch chlorine tablets for sale in our company also has the perfect balance of 90% available chlorine and 99% active ingredients. Therefore, they can stop the growth of bacteria and algae in the water. More important, 1 inch type are more versatile because it dissolves faster and can achieve results more quickly.
Inquiry Us for Quotation Here
Leave your requirements in detail here(including the specifications, package, quantity, country, etc.), we will reply you quickly. 
SEND US EMAIL
GET PRICE NOW
Why Choose 1 Inch Pool Chlorine Tablets