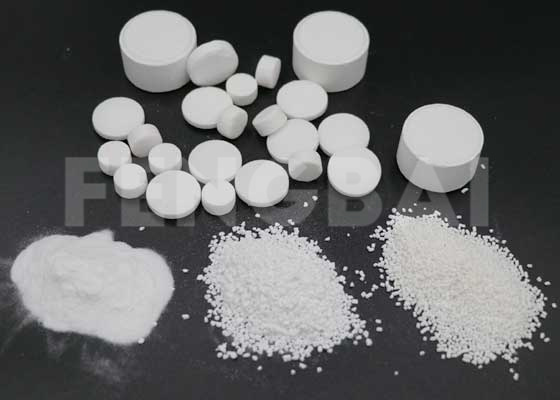 Sodium Dichloroisocyanurate SDIC Powder/Granular/Tablets
Chlorine content,%: ≥56, ≥60
PH Value: 5.5-7.0
Specifications: Powder, Granule (8-30mesh, 20-60mesh), Tablets (20g, 5g, 1g). Size of granular and tablets can be customized.
CAS No: 2893-78-9
MF: C3O3N3CL2Na
HS Code: 2933692910
Item
SDIC Powder/Granule/Tablets
Effective chlorine content,% ≥
60
56
PH, 1% aqueous solution
5.5-7.0
5.5-7.0
Unsolvable matter %≤
0.1
0.1
Particle size
Granule (8-30mesh;20-60mesh); Tablets (20g; 5g;1g)
Packaging
25kg/pp bag; 1000kg/pp bag; 25kg/plastic drum; 50kg/plastic drum; 50kg/fibre drum.
Inquiry Us for Quotation Here
Leave your requirements in detail here(including the specifications, package, quantity, country, etc.), we will reply you quickly. 
SEND US EMAIL
GET PRICE NOW
What Are Sodium Dichloroisocyanurate Uses
Sodium dichloroisocyanurate SDIC is a broad-spectrum disinfectant, sterilizer, and algicidal deodorant. It has the advantages of strong sterilization, good stability, low toxicity, and no pollution. Troclosene sodium can quickly kill viruses, bacteria, and spores that can effectively prevent hepatitis and other infectious diseases. Widely used for drinking water disinfection, preventive disinfection, and environmental disinfection. SDIC chlorine also can be used for silkworm rearing disinfection, livestock, poultry, fish feeding disinfection. In industry, it can also be used for wool shrinkage control finishing, textile industry bleaching, industrial recycling water algae removal, rubber chlorination agent. Fengbai SDIC is high efficiency, stable performance and no harmful effect on the human body.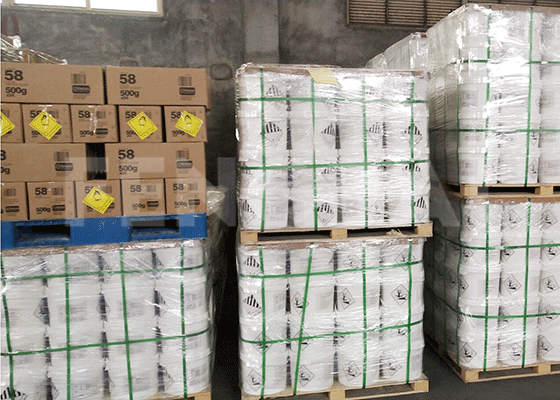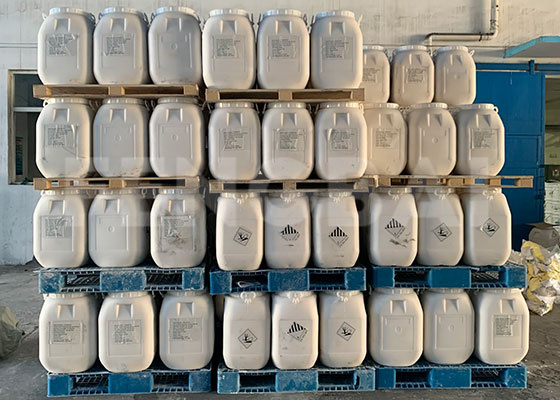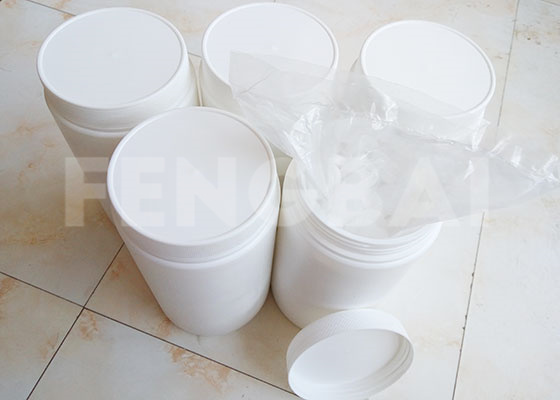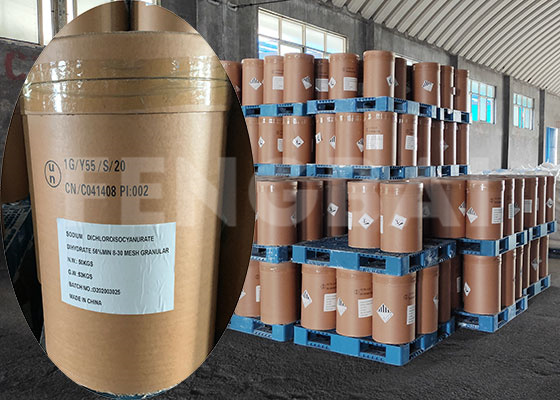 Frequently Asked Questions About Troclosene Sodium
Sodium dichloroisocyanurate also knows as troclosene sodium, NaDCC disinfectant. There are three shapes of Sodium dichloroisocyanurate (SDIC): white crystalline powder, granule, and tablet. It is the most broad-spectrum, efficient and safe disinfectant in oxidizing fungicides. It is also the main product of chlorinated isocyanurate. It can effectively kill all kinds of pathogenic microorganisms, such as bacterial spores and fungi, and it has a specific killing effect on the hepatitis virus. SDIC chemical can quickly kill and strongly inhibit the blue-green algae, red algae in circulating water, cooling towers, pools, and other systems. It can completely kill sulphuric acid-reducing bacteria, iron bacteria, and fungi in the circulating water system. Contact us online now to get a free quote.
Strong sterilization and disinfection ability. SDIC chemical has a strong killing effect on various bacteria, algae, fungi and germs.
Toxicity is low. Sodium dichloroisocyanurate can be used in the disinfection and sterilization process of food and drinking water.
Wide range of applications. SDIC 60% can not only be used in the food and beverage processing industry and drinking water disinfection, cleaning and disinfection of public places, but also widely used in industrial circulating water treatment, civil household sanitation and disinfection, as well as aquaculture disinfection.
Effective chlorine utilization rate is high. It has high solubility in water and can quickly release all the available chlorine contained in it. So that its disinfection and sterilization effect can be fully utilized.
Good stability. It is measured that the loss of available chlorine is less than 1% after 1 year when the dried dichloroisocyanuric acid is stored in the warehouse.
Solid powder, granules and tablets. Troclosene sodium is convenient for packaging and transportation. Meanwhile, it is also convenient for users to choose and use.
SDIC Sodium Dichloroisocyanurate Manufacturer & Supplier
If you need to buy sodium dichloroisocyanurate or the other water treatment chemicals, Fengbai would be your first choice. Here are some advantages about us.
First, Fengbai has more than 15 years of experiences. In the past few years, we always try our best to provide high-quality products and good service to our customers. With our continuous efforts, fengbai company is getting better and better.
Second, Fengbai has always been committed to being a conscience enterprise. Our products have passed many certifications, such as ISO9001, HACCP, KOSHER, HALAL, etc. We can ensure the quality of our products.
Last but not least, Fengbai SDIC has been exported to many countries and regions. The customer's repurchase is the best description of the quality of our products. It is also the driving force for us to keep moving forward. Welcome to contact us to get a free quote now!