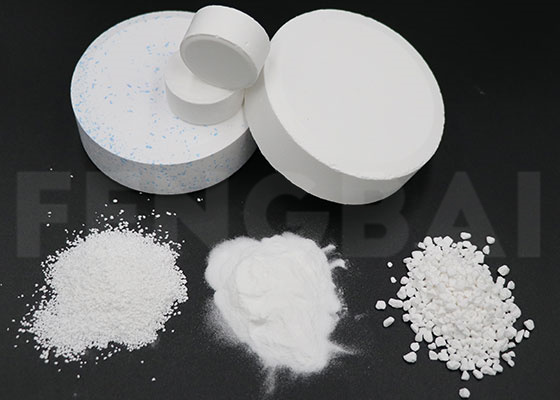 Trichloroisocyanuric Acid TCCA Powder/Granular/Tablets
Chlorine content,%: ≥90
AL2(SO4)3 %: ≥2.5
Specifications: Powder, Granular(size: 5-8mesh, 8-15mesh,8-30mesh, 20-60mesh), Tablet(size: 200g/tablet, 50g/tablet, 20g tablet, 2g/tablet, 1g/tablet). Size of granular and tablets can be customized.
CAS No: 87-90-1
MF: C3CL3N3O3
HS Code: 2933.6922.00
Trichloroisocyanuric Acid for Sale in Fengbai
As shown below picture, or can be customized according to your requirements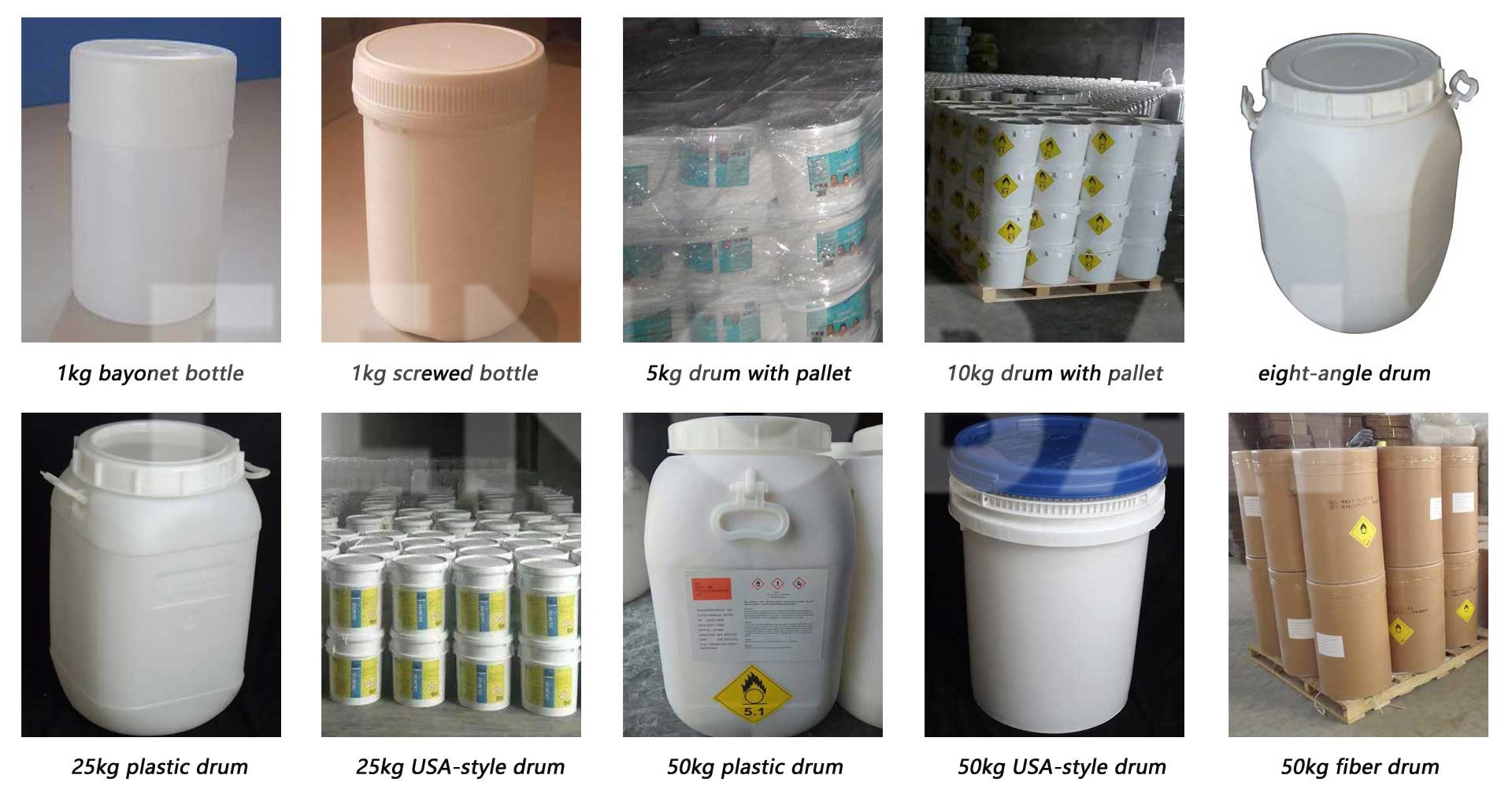 Inquiry Us for Quotation Here
Leave your requirements in detail here(including the specifications, package, quantity, country, etc.), we will reply you quickly. 
SEND US EMAIL
GET PRICE NOW
What Are The Advantages of TCCA Chemical
Disinfection and sterilization effect is outstanding. As TCCA chemical is a strong oxidant, it can make the protein chlorination denaturation of pathogenic bacteria to death. Its bactericidal effect is equivalent to the bleach 80-100 times. So it can quickly kill a variety of bacteria, viruses, fungus, etc.
The efficacy is stable and lasts for a long time. The decomposition rate of chlorine TCCA chemical with 90% chlorine in water is about 0.1PPM/ h. At the same effective chlorine concentration, the stability of the chlorine solution is 4-5 times longer than that of bleach. At the same time, there is an equilibrium process of generating hypochlorous acid during hydrolysis, it forms the continuous release of hypochlorous acid.
Safe use, no residue. After the health and anti-epidemic station testing, it is no toxic effect on humans and livestock, no sudden teratogenic effect, very safe and reliable.
A small amount, low cost. According to the measurement, the dosage of the product is only 1/18 of the bleach solution.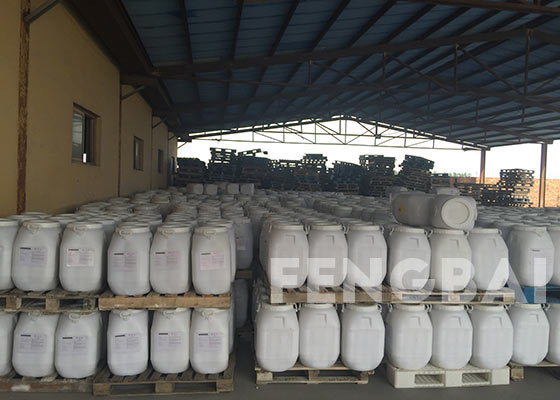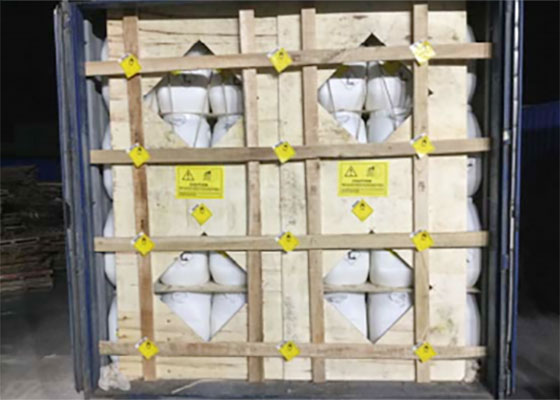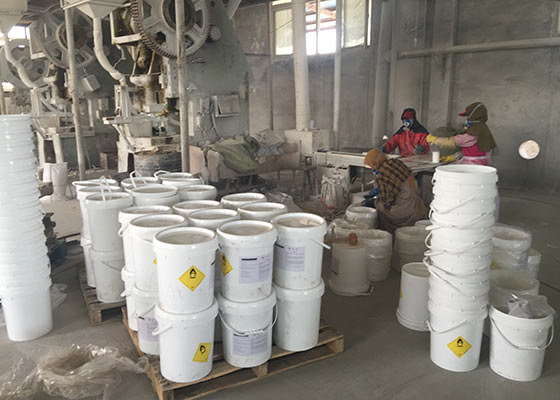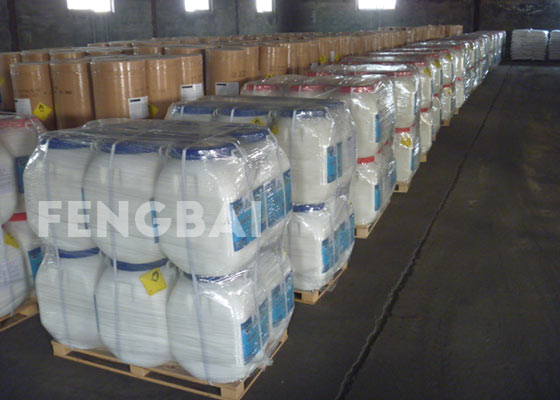 More Info About Trichloroisocyanuric Acid TCCA Chemical
About Fengbai - Leading Trichloroisocyanuric Acid Manufacturer