NaDCC Tablets/Powder/Granular
NaDCC is another name of sodium dichloroisocyanurate (SDIC). It is the sodium salt of a chlorinated hydroxytriazine. NaDCC chemical has been around for over 15 years and is one of the most popular water treatment chemicals in the world. NaDCC disinfectant is a broad-spectrum, high-efficiency, low-toxic disinfection and sterilization agent with a wide range of uses. It is also an ideal substitute for disinfectants such as sodium hypochlorite and bleaching powder.
Henan Fengbai can supply NaDCC powder/NaDCC granules/NaDCC tablets for different requirements of customers. The NaDCC disinfectant tablets with the weight of 1g/5g/20g, and the NaDCC granules with the size of 8-30mesh/20-60mesh, and the effective chlorine content can be 60% or 56%. If you would like to purchase NaDCC disinfectant from our company, feel free to inquiry us now.
Item
NaDCC Tablets/Powder/Granule
Effective chlorine content,% ≥
60
56
PH, 1% aqueous solution
5.5-7.0
5.5-7.0
Unsolvable matter %≤
0.1
0.1
Particle size
Granule (8-30mesh;20-60mesh); Tablets (20g; 5g;1g)
Packaging
25kg/pp bag; 1000kg/pp bag; 25kg/plastic drum; 50kg/plastic drum; 50kg/fibre drum.
Inquiry Us for Quotation Here
Leave your requirements in detail here(including the specifications, package, quantity, country, etc.), we will reply you quickly. 
SEND US EMAIL
GET PRICE NOW
Main Characteristics of NaDCC Disinfectant
Good product stability. Because the molecular structure of NaDCC contains a fairly stable triazine ring, the product still has a relatively stable effective chlorine value under dry and cool conditions, even with strong thermal effects. When the 1% aqueous solution is placed at room temperature for two weeks, the available chlorine can still reach more than 70 of the original value.
Strong sterilization and bleaching power. As a broad-spectrum bactericidal disinfectant, NaDCC has a strong killing effect on bacterial, viruses, fungal spores, and bacterial spores. It also has the functions of killing algae, deodorizing and purifying water quality. It can prevent and control various bacterial diseases. NaDCC chlorine decomposes in water to generate hypochlorous acid. Hypochlorous acid has a strong sterilization and bleaching effect, and its sterilization effect is 100 times that of sodium hypochlorite. It is suitable for bleaching and sterilizing paper, fabrics, etc.
High effective chlorine utilization. In the water, even if the temperature is very low (such as 40 ℃), all the available chlorine contained in the SDIC chlorine can be released quickly, and all the available chlorine can be fully utilized. Other solid chlorine-containing products (except chlorinated isocyanuric acid) have a much lower chlorine value due to the slow or incomplete release of chlorine. In addition, NaDCC chemical and other composite products have the ability to maintain the available chlorine in the solution, this plays a very important role in the performance of the dichloride.
Low toxicity. The toxicity of sodium dichloroisocyanurate is 700mg/kg, which has no adverse effects on the environment and humans. The product has been approved at home and abroad for disinfection and sterilization of food and drinking water.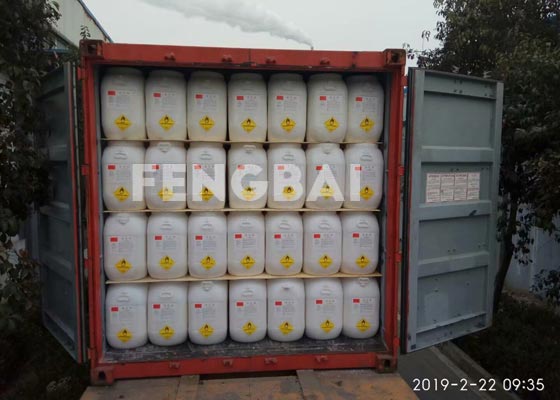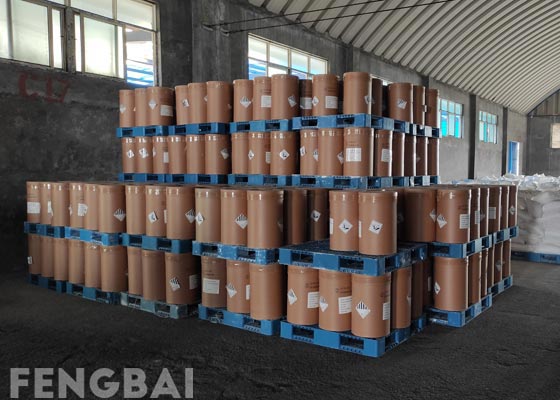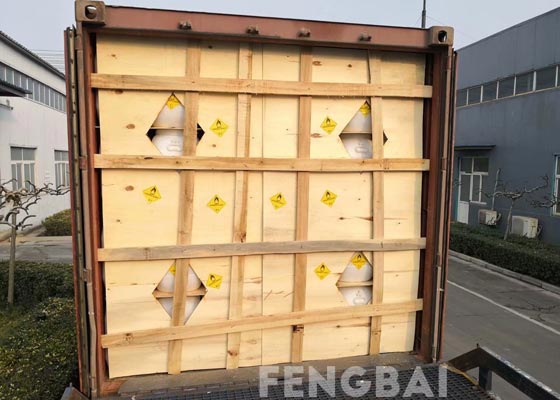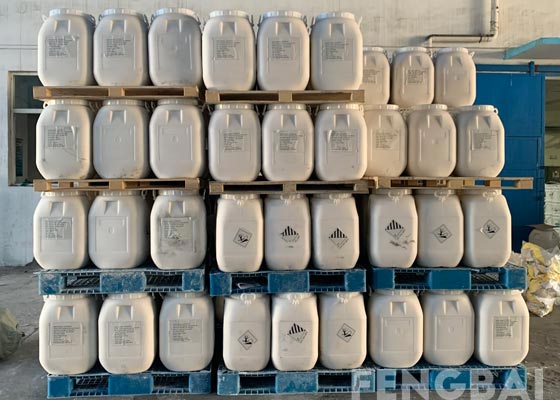 Know More About NaDCC Disinfectant
Social and family: NaDCC chlorine can be used for swimming pools, field operations, drinking water disinfection, restaurants, hotels, family baths, household utensils, tableware, fruits and vegetables, and indoor disinfection. It can also be used for garbage, toilets, sewer deodorization and disinfection, and can be used for household refrigerators disinfection and deodorization, washing of utensils, and preservation of fruits and vegetables.
Medical and epidemic prevention: Suitable for the disinfection of hospital wards, beds, benches, walls, and spaces. It is suitable for aseptic processing of laboratory utensils and surface disinfection of objects. NaDCC disinfectant is suitable for the disinfection of patients' hands, limbs, clothing, bedding, and utensils, and is more suitable for sterilization and epidemic prevention in large-scale infectious diseases.
Farming: in the aquaculture industry, NaDCC chemical is used to treat and prevent fish and shrimp diseases caused by bacteria, viruses, parasites, etc., and treat fish's infectious hemorrhagic disease, bacterial enteritis. Fengbai NaDCC tablet/granule/powder has a good effect on the disinfection of silkworm cocoons and can treat the deadly disease of adult silkworms and diseases caused by a fungal infection. It can also be used for the disinfection of various utensils in the breeding industry, the disinfection of utensils in the dairy industry, and the soaking of the nipple of dairy cows to prevent mastitis caused by streptococcus or staphylococcus infection.
Industrial aspect: NaDCC disinfectant can be used for sterilization and algae-killing treatment of circulating water in power plants, fertilizer plants, and factories. In the daily chemical industry, it can be mixed with ionic surfactants to make detergents with disinfection and sterilization effects. In the textile industry, it can be used as a low-temperature rapid bleaching agent, which can not only maintain the various properties of the fiber but also ensure the quality of bleaching. It can also be used for the treatment of wool shrinkage and cashmere spinning, decolorization, and deodorization of dextrin, and As organic and inorganic chemicals, chlorinating agent and rubber chlorinating agent, it can be used for sterilization of sterile rooms, utensils, equipment, tools and raw materials in the food processing industry.
Agriculture: NaDCC can be used for seed soaking to prevent fungal infection, and it can also be used for sterilization treatment after fungal infection in the growth period of vegetables and fruit trees.
When added to water, NaDCC dissolves to release a measured dose of hypochlorous acid (free available chlorine), which kills microorganisms by an oxidation reaction with microorganisms. NaDCC disinfectant is universally recognized as a safe and effective water disinfectant.
Part of the chlorine added to the water reacts with organic matter and pathogens in the water through oxidation and kills them. Some chlorine will react with organic organics, ammonia and iron to form new chlorine compounds. However, the most effective form of chlorine disinfection is referred to as free chlorine residue. That is, the excess chlorine remaining in the water after being consumed or combined. It can also help prevent recontamination of the treated water.
Unlike other water treatment chemicals such as Iodine or Chlorine Dioxide, NaDCC chlorine will not color the water or leave a taste. NaDCC works very differently from traditional chlorine. For this reason, it is very difficult to taste any chlorine taste. In fact, there is usually less of a chlorine taste in water treated with NaDCC than there is in any municipal tap water. NaDCC chemical is harmless to people, it does not require gloves or protective eyewear to use.
Buy High-quality NaDCC Tablets/Powder/Granule from Fengbai
As a professional water treatment chemical manufacturer and supplier in China, Fengbai has more than 15 years of history. In recent years, we founded multiple NaDCC chlorine automatic lines. Now we can supply NaDCC chemical 10,000 tons every year so that we can ensure the timely delivery of NaDCC.
Not only the quantity, but the quality is also what we care about. Our products have passed many certifications. Such as ISO9001, HACCP, KOSHER, HALAL, etc. The quality of Fengbai NaDCC can be guaranteed.
Because of timely delivery, good quality, and reasonable price, Fengbai NaDCC has been exported to many countries and regions. If you are looking for NaDCC, please feel free to contact us. We will reply to you as soon as possible.