Sulfamic Acid Crystal for Sale
Synonyms: Sulphamic acid
CAS No: 5329-14-6
HS Code: 2811199090
MF: H2NSO3H/H3NS03
UN NO. :2967
Appearance: White Crystalline Powder
Purity ,(%): ≥99
Molecular Weight: 97.088
Package: Plastic woven sack with inner polythene film, N.W:25kg. G.W:25.1kg. 27MT/20'FCL, if on pallets 25MT/20'FCL.
Technical Specification of Sulphamic Acid for Sale in Fengbai
| | |
| --- | --- |
| Item | Standard (HG/T2527-2011) |
| Purity % | ≥99 |
| Sulphate % | ≤0.2 |
| Fe, ppm | ≤50 |
| Water insoluble substance % | ≤0.05 |
| Loss on Drying | ≤0.1 |
| Heavy metal (Pb), ppm | ≤10 |
Inquiry Us for Quotation Here
Leave your requirements in detail here(including the specifications, package, quantity, country, etc.), we will reply you quickly. 
SEND US EMAIL
GET PRICE NOW
What is sulfamic acid used for
Widely used in a variety of industrial equipment and civil cleaning agents for metal and ceramic manufacturing, electroplating industrial gents, electrochemical polishing agents, asphalt emulsifiers, etchants, dyes. Used as sulfonating agent, dyeing agent, high-efficiency bleaching agent for dyestuff medicine and pigment industry. Used as flame retardant, softener, resin cross-linking accelerator for fiber and paper, herbicide, anti-blight agents, standard analytical reagents, etc.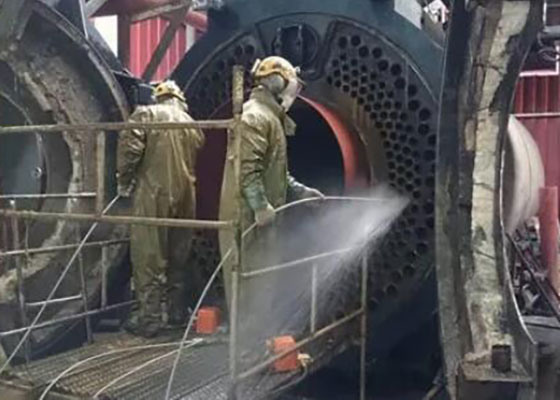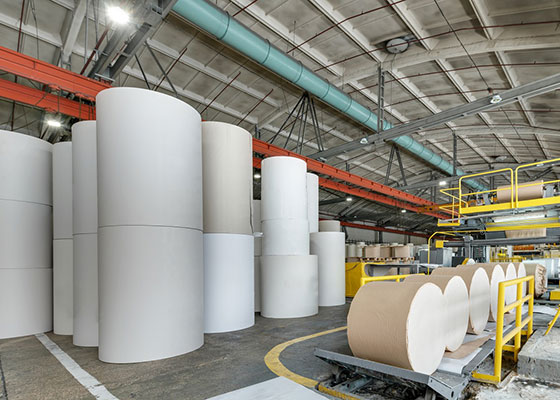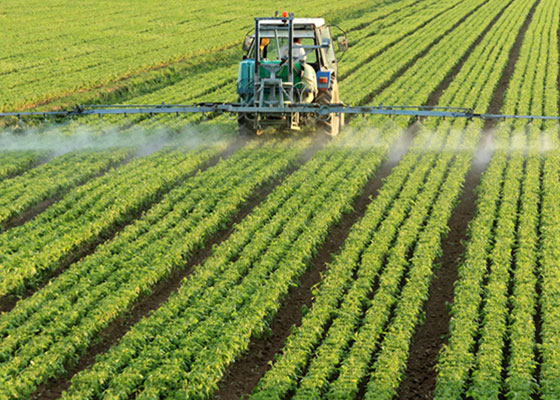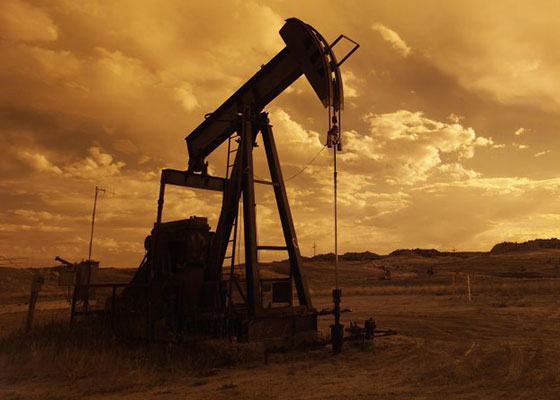 Frequent Asked Questions About Sulfamic Acid H3NSO3
Where to Buy Sulfamic Acid
Buy sulphamic acid from Fengbai – a reliable supplier with more than 15 years export experience in China. We can guarantee the best sulfamic acid price. Feel free to inquiry us now.