Some time ago, one of our old customers ordered 4X20ft containers of Trichloroisocyanuric acid TCCA from us. Henan Fengbai can provide customers with various specifications of TCCA chemical. The demands of the client this time are TCCA granular, TCCA powder, 20g and 200g TCCA tablet.
Based on our pleasant cooperation in the past, the customer is vary satisfied with the quality of our products and trust our company. So although our quotation is a little higher than customer's target price, he still placed this order. Because the ocean freight was very unstable that time, we promised that if the freight was reduced in the later delivery, we would reduce the price for the customer. Finally, according to the agreement, we directly deducted the reduced sea freight from the balance that the customer needs to pay.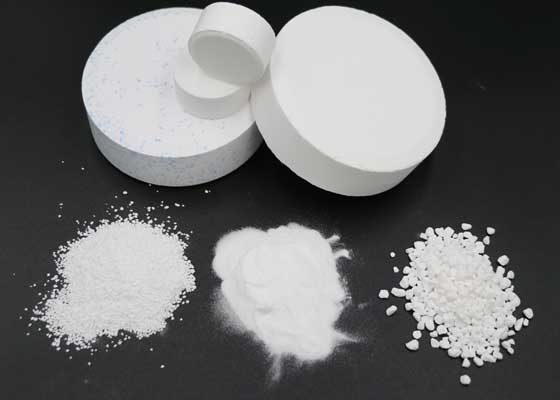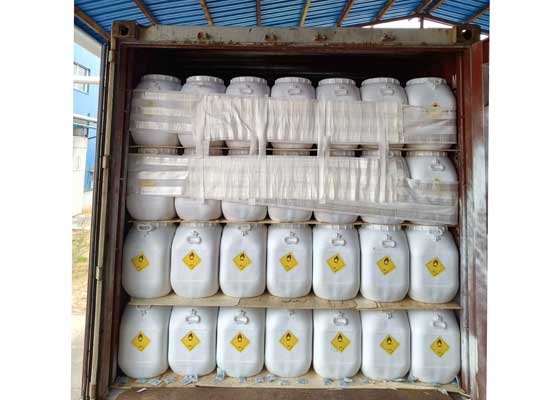 At the time of delivery, the customer said that if all the goods can't be delivered on time at one time, the two containers of granules and powder can be sent first, and the remaining two containers of tablets can be sent later. Thanks for understanding! But we ended up delivered all 4X20ft containers of TCCA to Mexico at one time in advance. The client is vary satisfied with our prompt delivery.