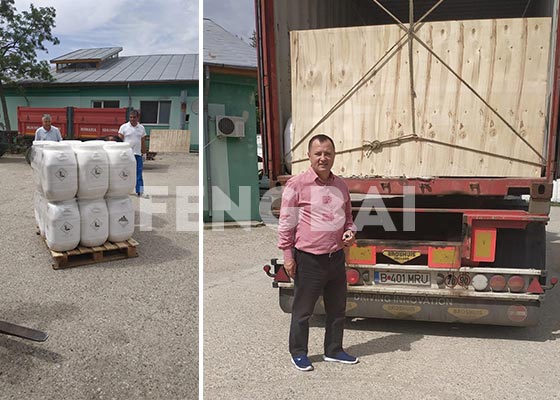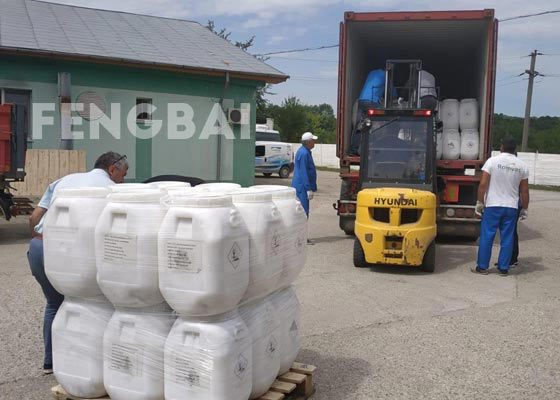 Weeks ago, a customer from Romania ordered ten tons of SDIC granules (20-40 mesh) from Fengbai company. We produced and packaged as quickly as possible, in order to deliver it to the customer earlier. Now we received the feedback from Romania. We are glad that our customers are satisfied with our products and services.
As we all know, SDIC chemical is useful for swimming pool water treatment. Low concentration sodium dichloroisocyanurate solution can kill many bacteria, fungi, and viruses quickly.
For now, coronavirus ravages the whole world. People should pay more attention to daily disinfection. Sodium Dichloroisocyanurate has high chlorine content and a strong sterilization effect, it is a good choice for daily disinfection. If you are looking for good-quality SDIC at a reasonable price, please feel free to contact us now.