Indonesia is one of the important sectors in Fengbai's overseas market. Every year a large amount of Fengbai TCCA 90 chlorine is shipped to Indonesia. After years of hard work, Fengbai has reached long-term stable cooperation with many customers in Indonesia.
As a new type of high-efficiency disinfectant bleach, TCCA 90 for swimming pool has high effective chlorine content, good bactericidal effect, and it is safe and harmless. Fengbai provides TCCA 90 powder/granules/tablets. You can choose the most suitable product according to your needs.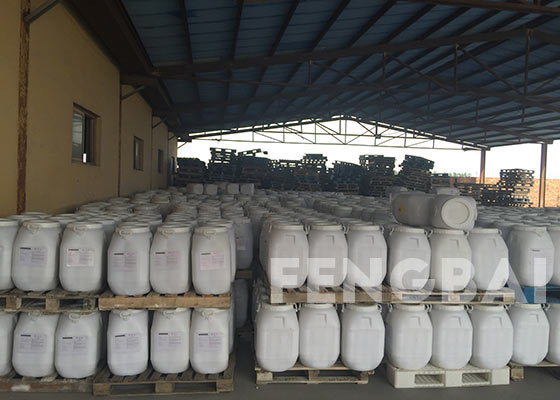 As a professional water treatment chemicals manufacturer & supplier in China, Fengbai has an independent production base and multiple fully automatic production lines. Now Fengbai company can supply 15,000 tons of trichloroisocyanuric acid (TCCA) every year. If you are looking for TCCA or any other chemicals, please feel free to contact us at any time. We will reply you as soon as possible.